This guide assumes that you have the latest version of Trust Wallet App (no in app browser) installed on your IPhone, and you have a wallet setup.
Refer here for older version guide (with in app browser).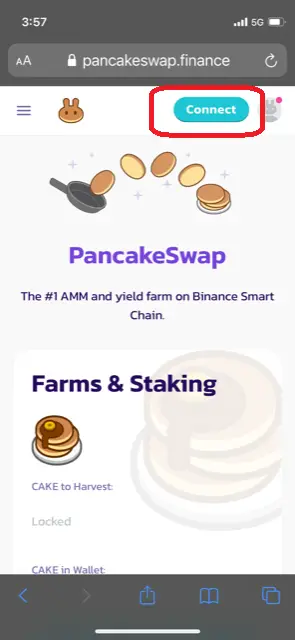 2. Select WalletConnect.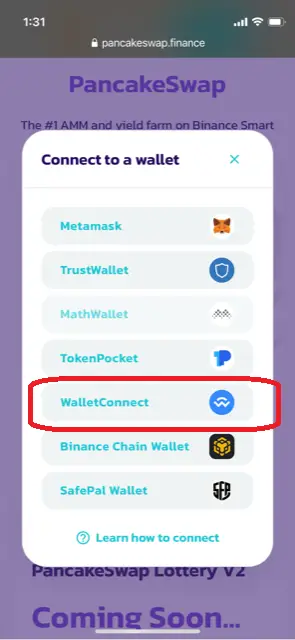 3. Select Trust.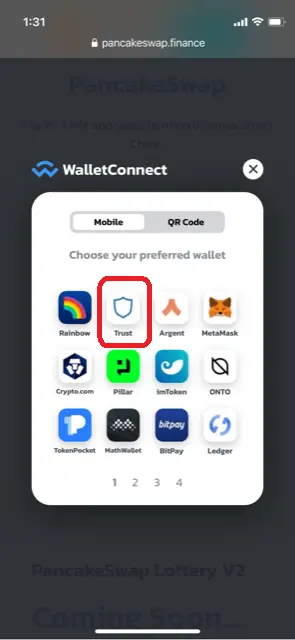 4. Select Connect on your Trust wallet prompt.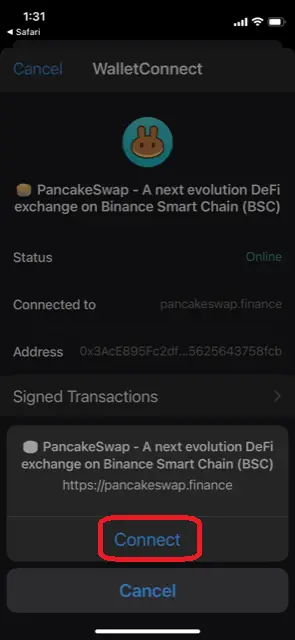 5. Once status is Online, you can go back to your browser.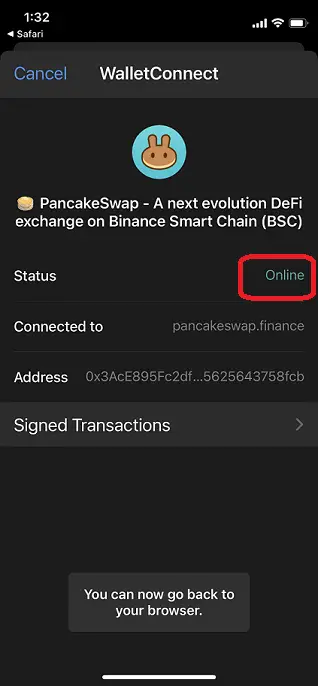 6. You should see your wallet connected.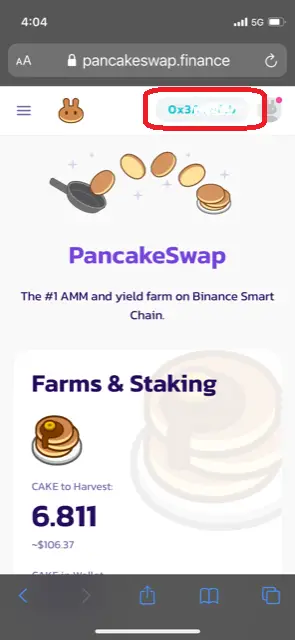 7. To disconnect, just click on your address and Logout.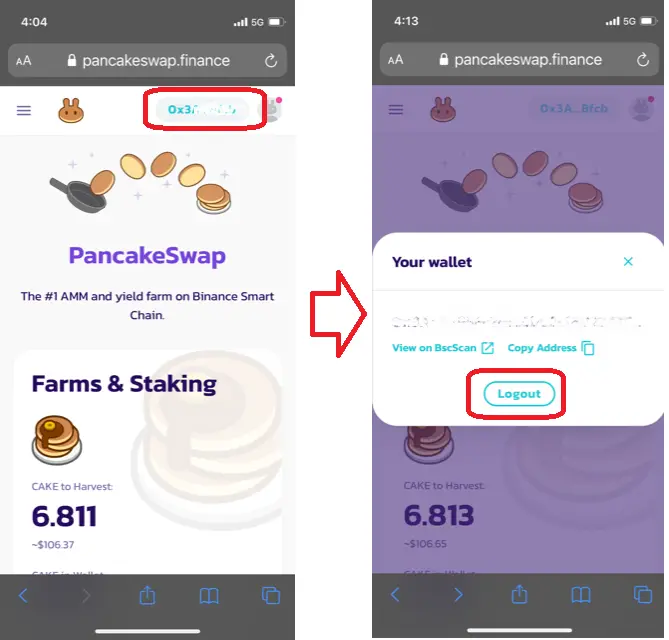 You can now go on to farm or stake your coins. Or start swapping coins. You can continue to this guide to find out more on how to stake on pancakeswap.
Other Crypto articles you might be interested in: