The easiest way to earn some decent interest from your ETH is to deposit into any of these CeFi platform. You can get from 4.5%-6.5% interest from these platforms.
BlockFi
Celsius
Hodlnaut
APY
0 to 15 ETH – 4.5%
> 15 to 1000 ETH – 2%
> 1,000 ETH and above – 0.5%
5.05%
6.50%
As of 08Jun2021
As always, here are my referral links if you do decide to sign up with the any of the above platforms

BlockFi – You get $10 worth of BTC when you deposit $100.
Celsius – You get $40 worth of BTC when you deposit $400.
Hodlnaut – You get $20 equivalent for your initial deposit of at least USD1000 on any of our supported assets.

These are accurate as of 08 Jun 2021.
Next up, earning up to 12% interest on your ETH from Defi platform. I learn about this from James Wang on Twitter. You can read the thread, to learn where the yield come from.
If you are convinced that this is not a ponzu recipe, then read on for the guide on how to generate that 12% yield.
This guide assumes that you already have ETH in your wallet.
1. Head on to Lido Finance and connect your wallet. Select Ethereum 2.0 and Stake now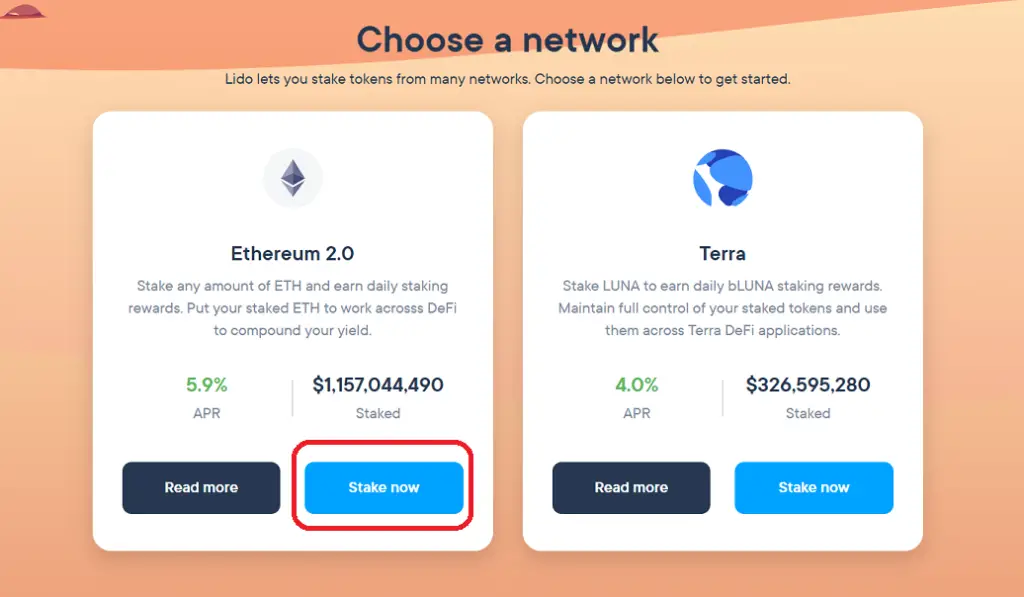 2. Enter the amount of ETH to stake, and submit. You should receive a notification on your metamask wallet to confirm the transaction.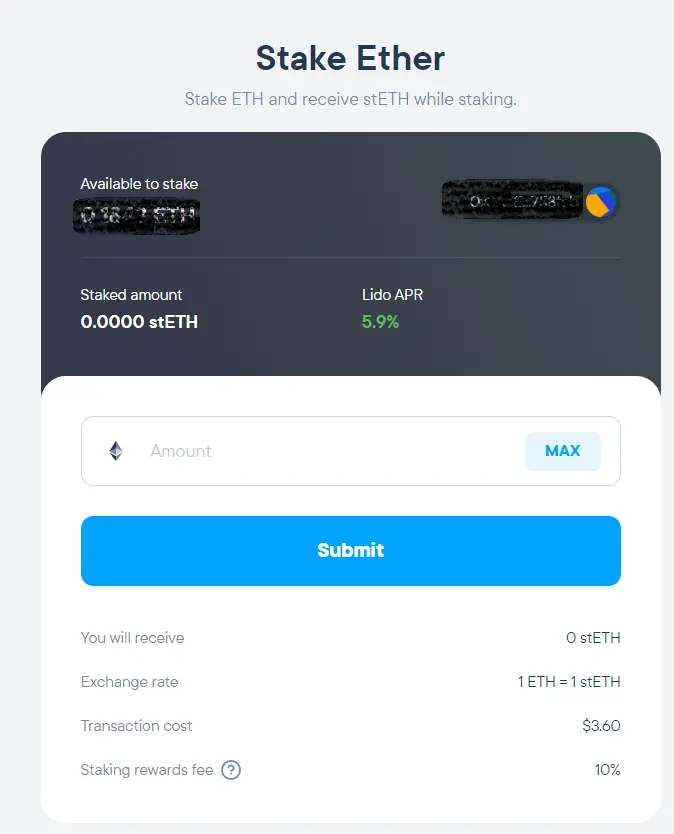 3. Once submitted, wait for the transaction to complete. Once completed, you should receive stETH in your wallet.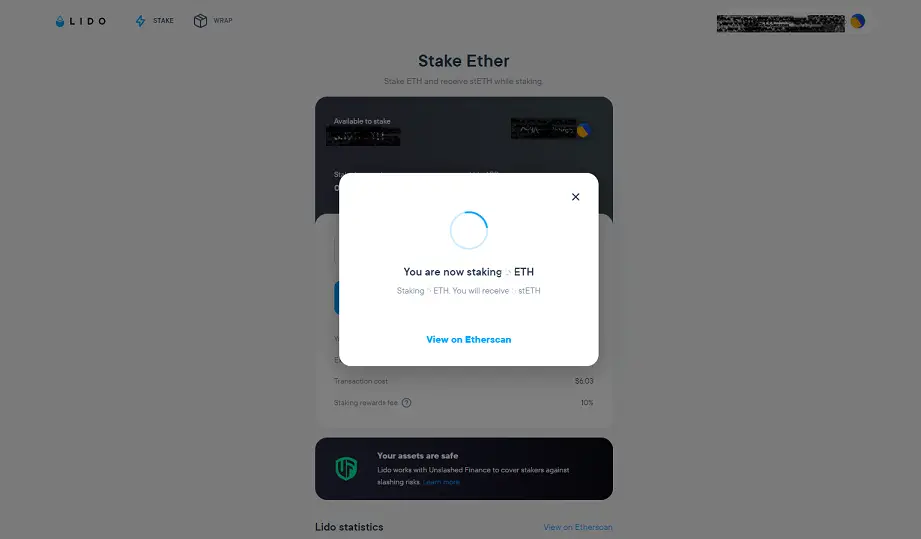 4. Once you have stETH, head on to Curve.fi stEth Deposit and connect your wallet. Enter ETH and stEth amount, and click on Deposit.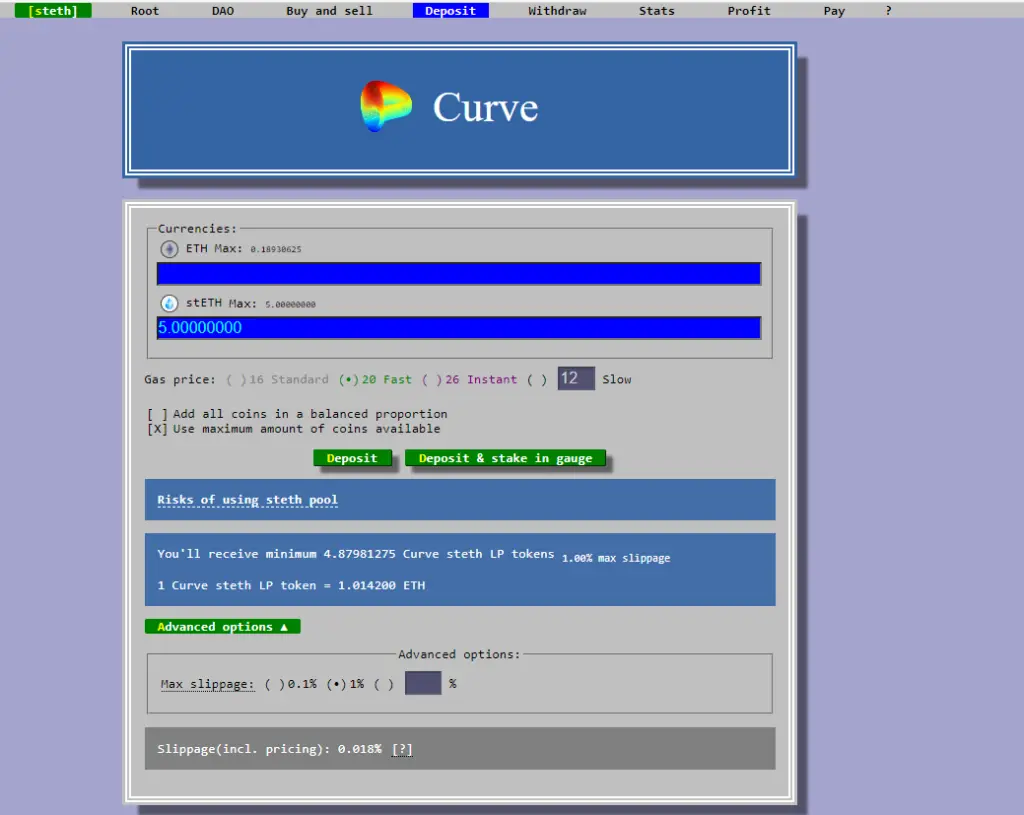 5. You will have to confirm the Approve transaction. Once that transaction completes, refresh and click on Deposit again.
You will have to confirm the Add Liquidity transaction. Once this completes, you will receive the steCRV LP tokens in your wallet.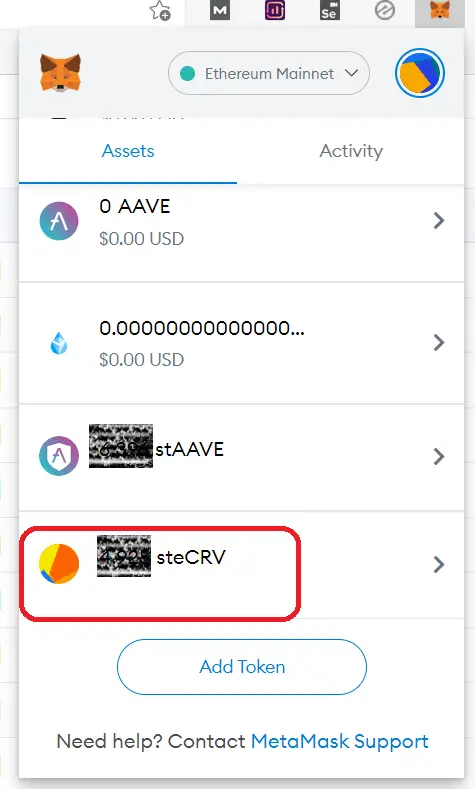 If you don't see this token, you can always Add token -> Custom Token, and add the contract number for steCRV LP token.
And that is it. You can head on to My Dashboard.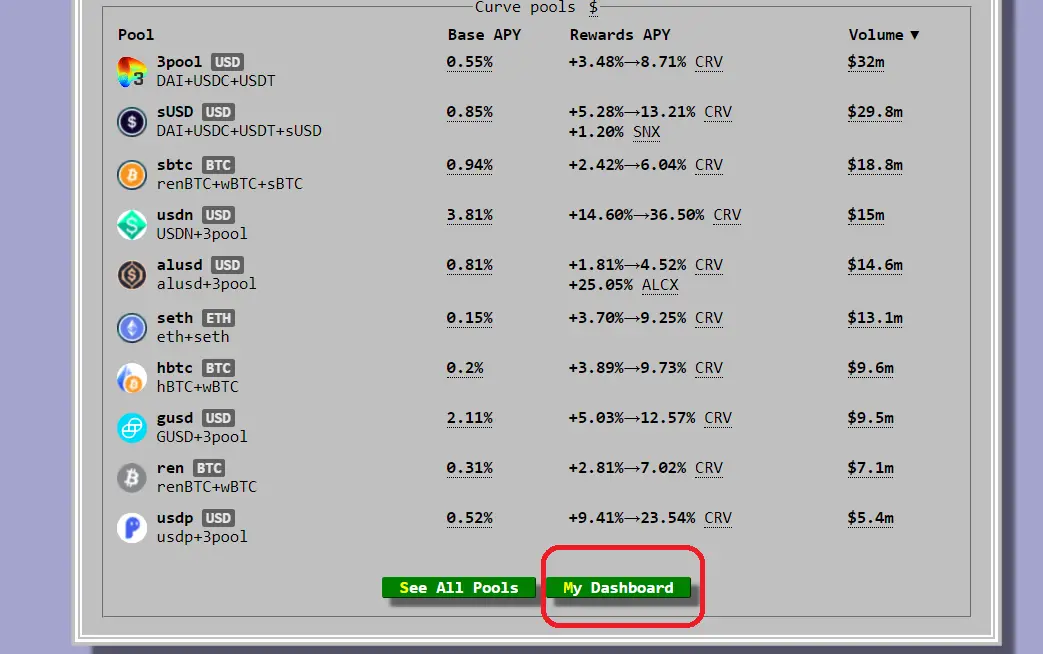 And you can view your rewards there.

Gas Fees Inccured
In case you are interested, I spent a total of $14.94 (0.00587462214462 ETH) in transaction fees. 🙂
Other Crypto articles you might be interested in: