There are 2 routes that you can go about to buy Bitcoin in Singapore.
SGD -> Exchange (e.g. Coinbase)
SGD -> Deposit USD via bank -> Buy Stable Coins (e.g. BlockFi) -> Trade coins to buy the crypto currency you want
This guide will be on buying Bitcoin from Coinbase.
What is Coinbase?
Coinbase is a secure online platform for buying, selling, transferring, and storing digital currency. Our mission is to create an open financial system for the world and to be the leading global brand for helping people convert digital currency into and out of their local currency.

From coinbase.com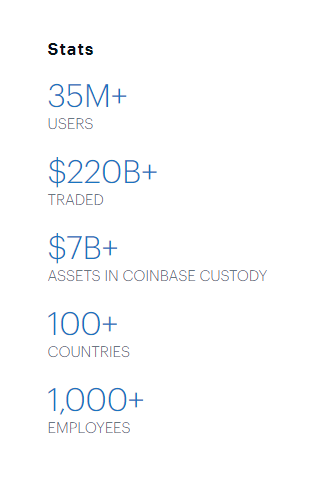 As to whether Coinbase is safe or not, I think that is for you to decide. I always think that with Crypto currency, there is always a risk.
How to buy Bitcoin in Singapore using Coinbase?
For Singaporean, Only Credit or Debit card payment method is available to buy Bitcoin. The purchase is quite instant, when you buy via Credit/Debit cards. Just one thing to note is that Coinbase charges a 3.99% fee on Credit and Debit card buys.

Once you've added your cards, you then click on the Prices which will bring you to a list of Crypto Currency. Then look for Bitcoin and click on it.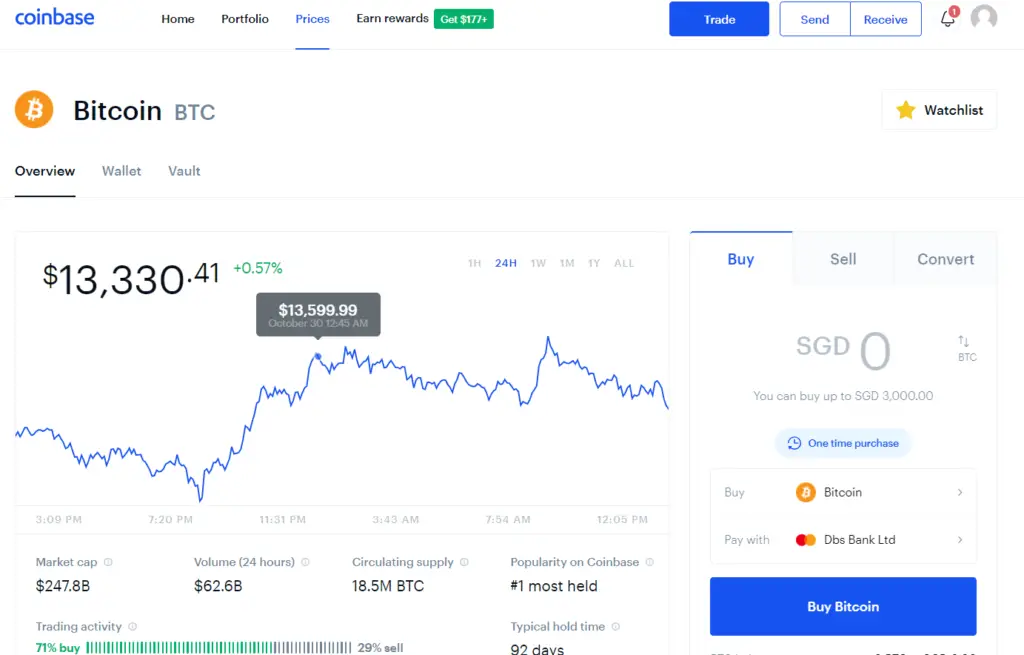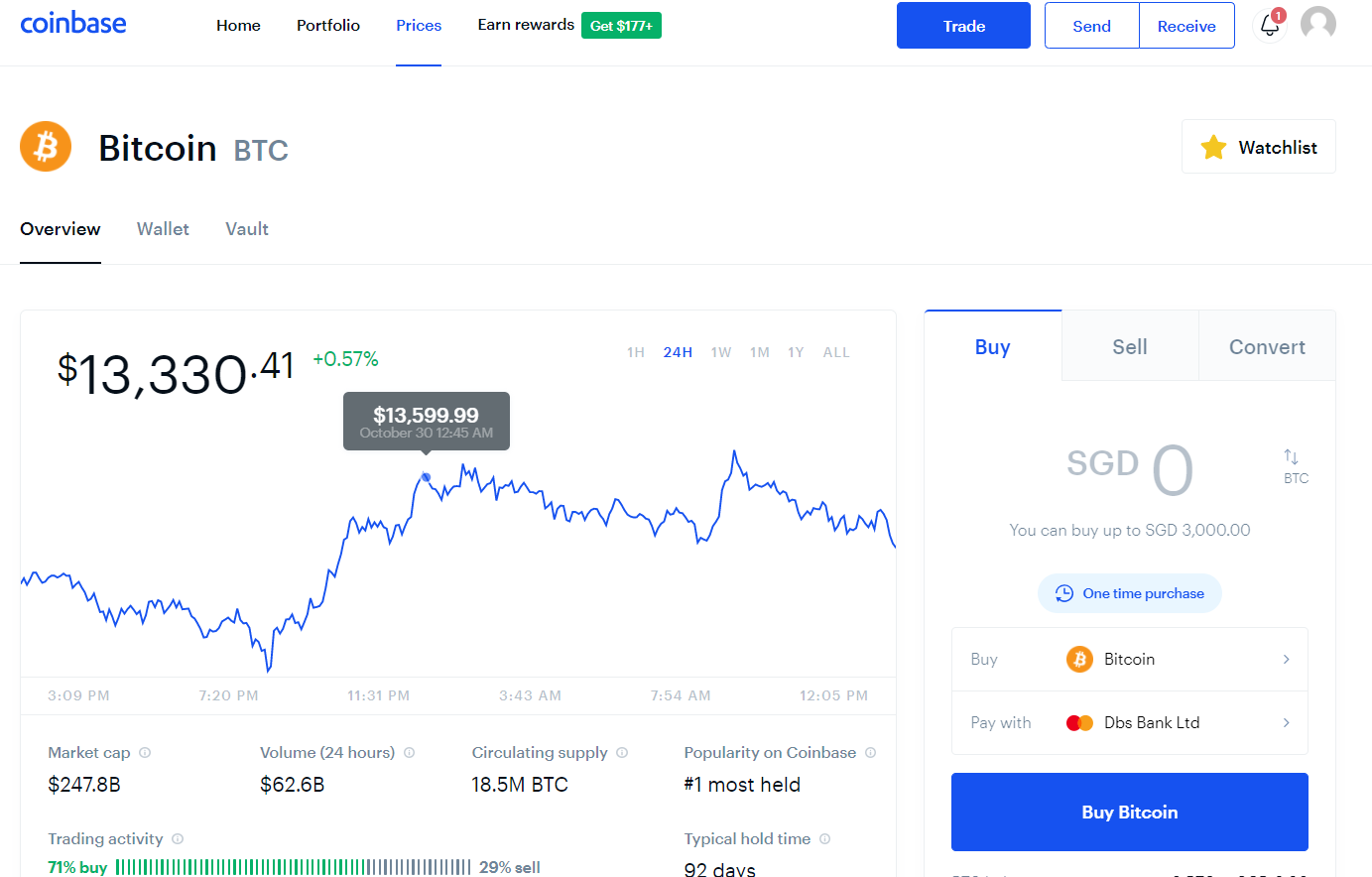 You can choose between a one time purchase or setup a recurring purchase just like any other investment platform.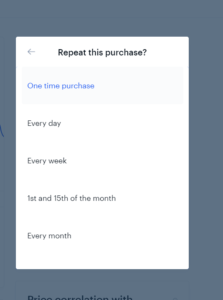 Yep. It is as straight forward as that. Once you'll completed your purchase, you will see the units of bitcoin that you have in your Wallet. You can receive or send bitcoin using this wallet.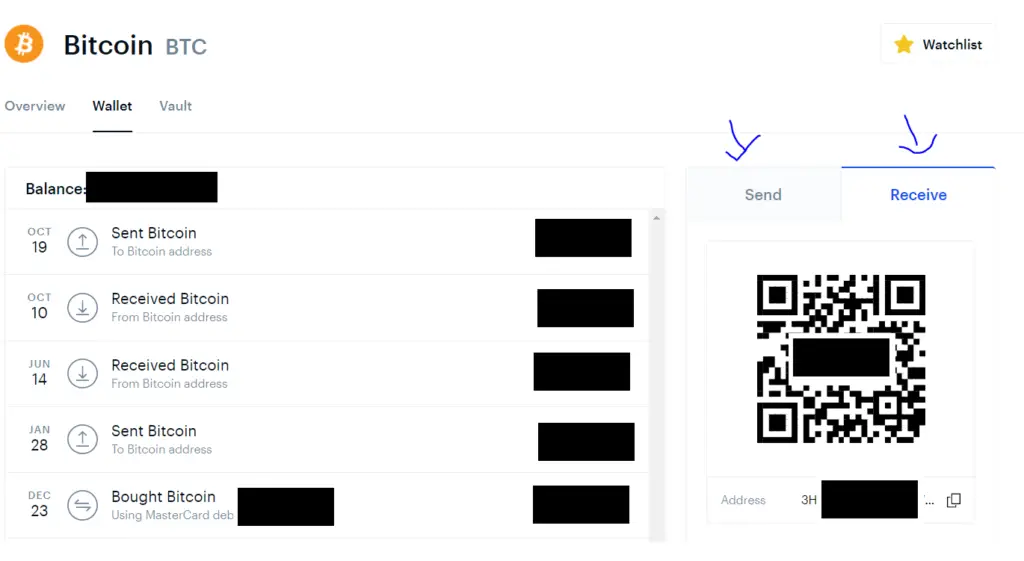 There is also an option for you to store your Crypto in the Vault (read more here). I have never use this Vault option so I can't comment much.
If you are interested in signing up with Coinbase, I have a referral link that you can sign up with. Both of us will get $10 in Bitcoin when you buy or sell at least $100 of crypto.
Other Crypto articles you might be interested in: