Do you want to be a landlord collecting income without doing all the hard work? I think these 3 different Singapore REITs ETF will interest you. Personally, dividend from my REITs contributes the 2nd highest income other than my salary.
What are REITs?
REITs (Real Estate Investment Trusts) invests in income generating real estates. Think shopping mall building, commercial business building. When you buy REITs, you are essentially becoming a landlord. You get all the benefits of being a landlord, minus the hard work. Put simply, you get income when you invest in REITs. You can read this article from moneysense for a more in depth explanation.
What are REIT ETF and Why invest in them?
As mentioned in my previous post, ETFs are funds that tracks an index. Similarly, for the REIT ETFs listed in Singapore, they each track an index too. When you buy into a REIT ETF, you get instant diversification as you are investing into companies that are in the index. You can read more on the whys and what of ETFs here.
What REIT ETFs are available in Singapore?
If you are looking for a Singapore listed REIT ETF, these are the 3 to choose from:

How to choose which Singapore REIT ETF to invest in?
Expense Ratio
Based on the above table, Philip SGX APAC Dividend has the highest expense ratio at 1.18% as compared to the other 2.
Let's look at these 2 tables, one with 1.18% expense ratio vs 0.60% expense ratio.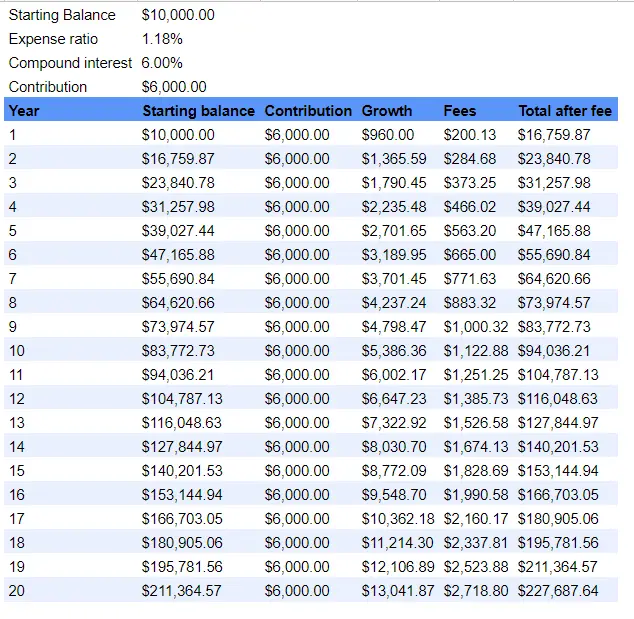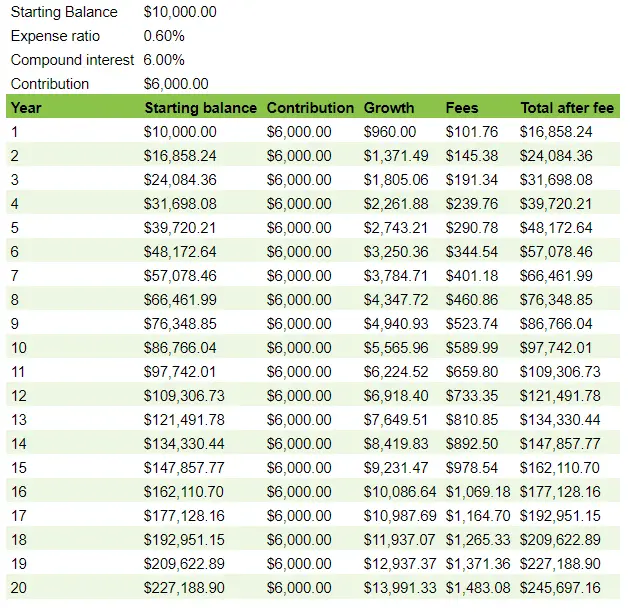 You will end up with a difference of $18,000 which is around 7% difference, after 20 years assuming all else is the same. You have to decide is it worth the extra fees that the ETF charges.
Countries REITs are listed in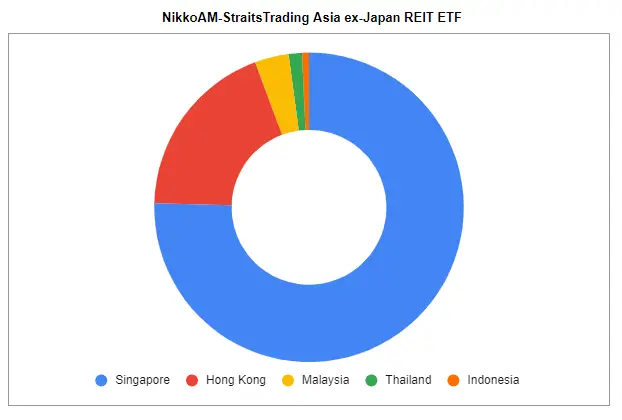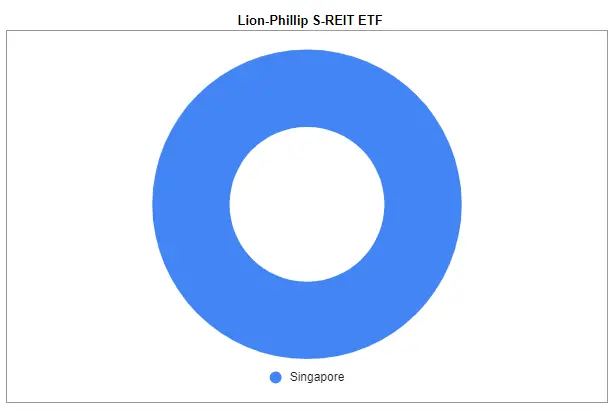 From the above charts, the geographical diversification for each Singapore REIT ETF is rather different. You should choose depending on which geographical allocations you are comfortable with.
Sector Allocation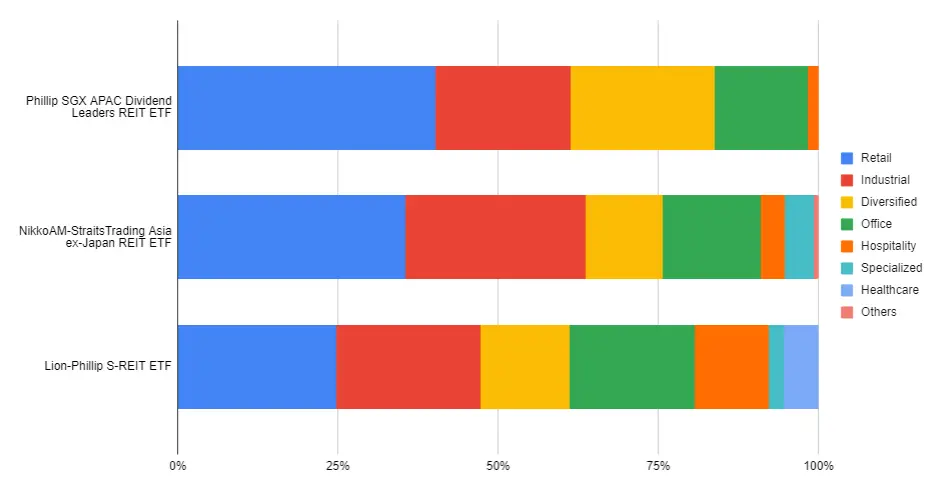 In this case, all three REITs are rather diversified. Retail REITs makes up the majority for all 3 REITs, follow by Industrial, Office and Diversified REITs.
Top 5 Holdings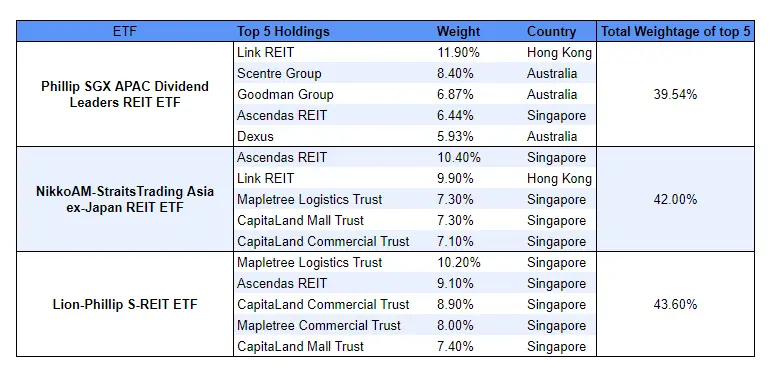 How to buy REIT ETF in Singapore?
For Regular Savings Plan, unfortunately not all the REIT ETFs are available for RSP.

For Lump Sum investment, one can just buy any of these ETFs from any brokerage such as DBS Vickers, Philips (POEMS) or FSMOne etc…
In conclusion, if you want a passive, diversified REITs investment, and you don't mind paying some fees, you can consider any one of these REIT ETFs.
Check out this post more detailed comparison of Lion-Philips S-REIT ETF and Nikko AM REIT ETF.